Converting Visitors Into Sales
Where Data Meets Design Strategy
No more wasting money not knowing what to do
Inbound marketing is a necessary service in an ever growing and flooded marketplace. It combines the art and science of website design and search engine optimization with the real-life analytics data and conversion optimization goals to consistently optimize your online presence.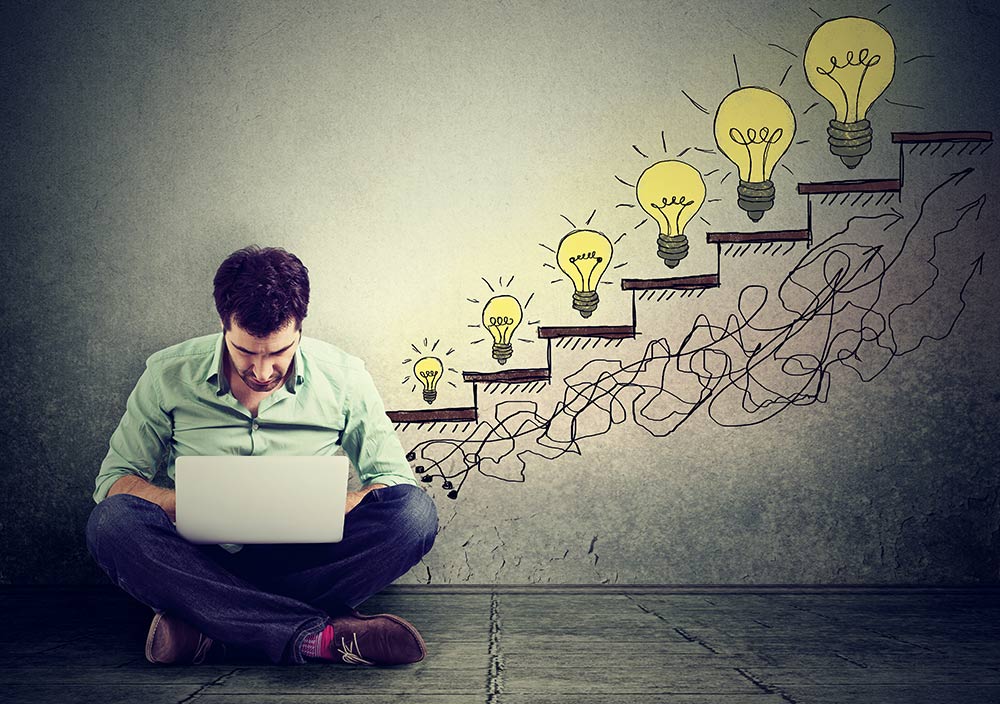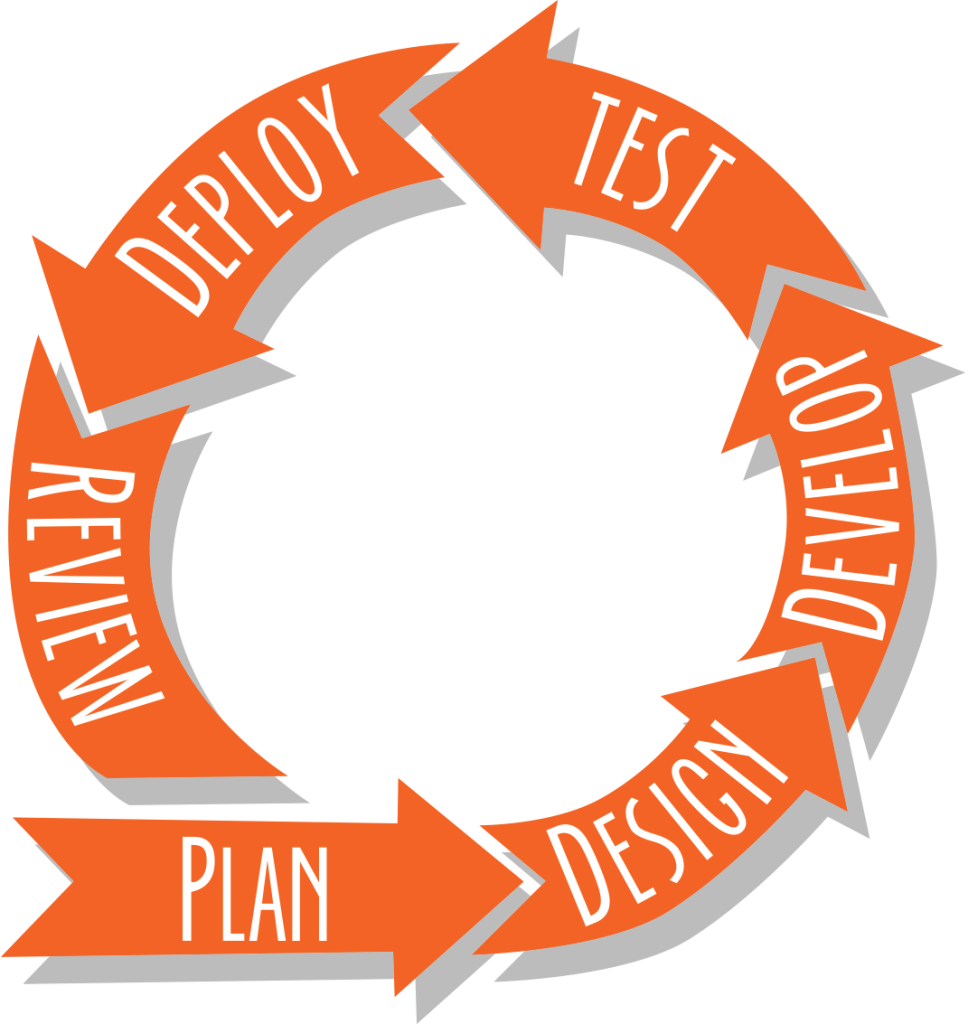 Ok, So What Does Inbound Marketing Look Like?
Here is an example for you
We meet with you to discuss your goals for your online presence.  We discuss desired features and convert them into two lists: 1) needs and 2) wants.  We work together to determine your MVP (minimum viable product).  Then we develop as fast as possible to get this MVP up and live.  This allows us to collect real-life user data as quick as possible.  During this time we may also suggest Google Adwords and other campaigns to drive some traffic to your site to gather enough data for it to be meaningful.
From then on, every month we look at analytics and determine where the site is being effective and where it could be better.  Then we make a plan for the month and we develop the next evolution of your inbound campaign.
The inbound marketing strategy consists of constant research of real-life user data on your site and reiteration of your site to improve conversion and in turn your ROI.
Did Your Website Bring You
83,128 Unique Visitors?
Through organic SEO, that is exactly what we provided the Center For Sports Medicine & Orthopaedics just last year. From an underperforming website to listing #1 for all major industry keywords, we provided a web presence that worked 24/7 as a invaluable lead generation tool.  Imagine the value of these leads turning into surgeries and other medical procedures.
of Traffic Found Them Via Google Search
of all Traffic is From Our Efforts via SEO and AdWords
Some Of Our Other Projects